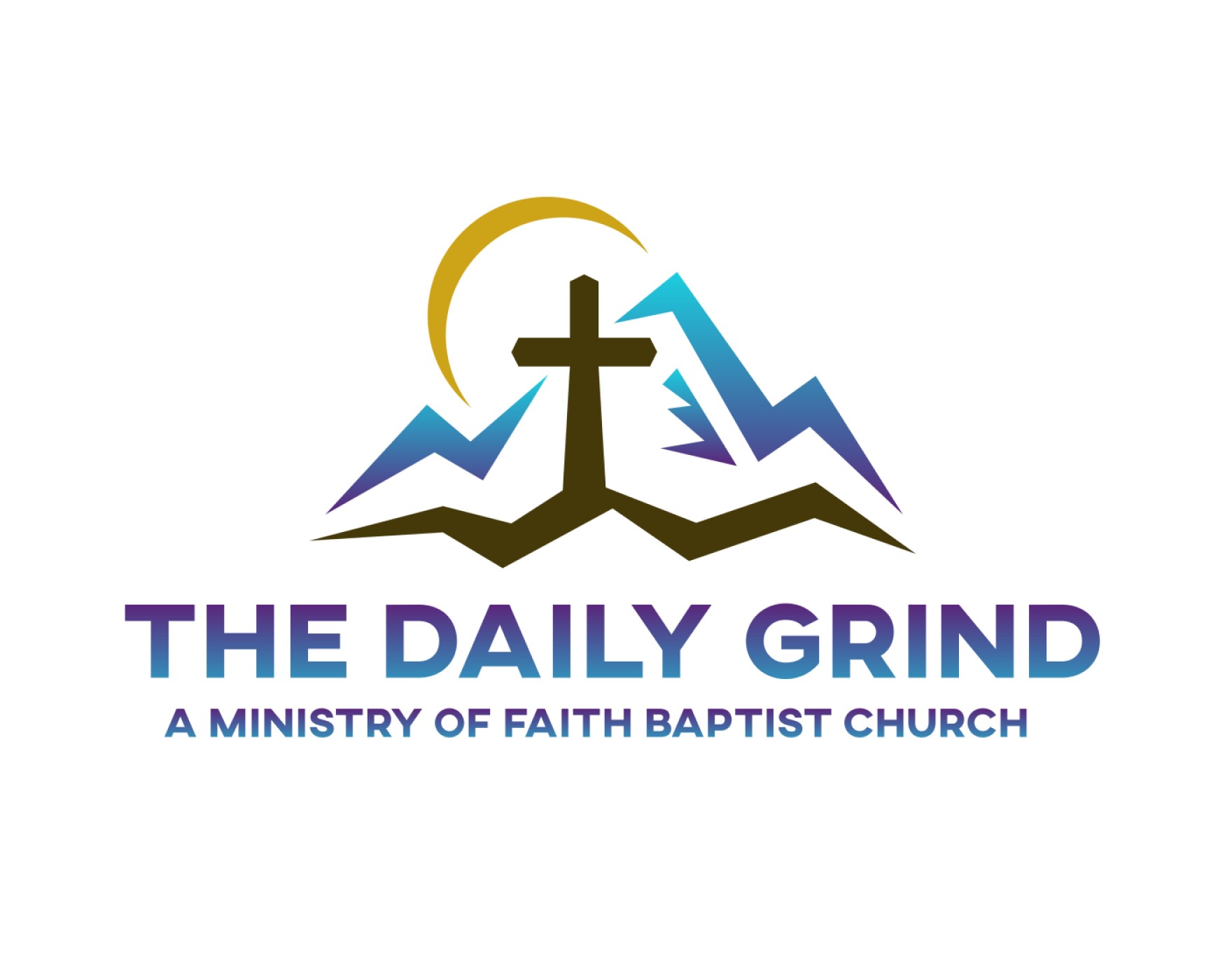 Hello, I am Steve, one of the narrators of the daily podcast called, The Daily Grind. Every Monday through Friday we will have an episode with our Bible. Our episodes will discuss many topics in the Bible, to include some, our walk and relationship to God, discipleship, parenting, marriage, being an authentic Christian man, fellowship, and why we go to church. I hope you enjoy this daily message through our daily walk with Jesus Christ.
Connect with Faith Baptist Church
Sign up for all the events. Bible Studies, blogs, online radio, and most importantly service times!
Introduce yourself here
Check out The Daily Grind Blog
Periodically we will post blogs about episodes that caught ours or the listener's attention. An excellent way to share our podcast for the Lord.
The Daily Grind Blog