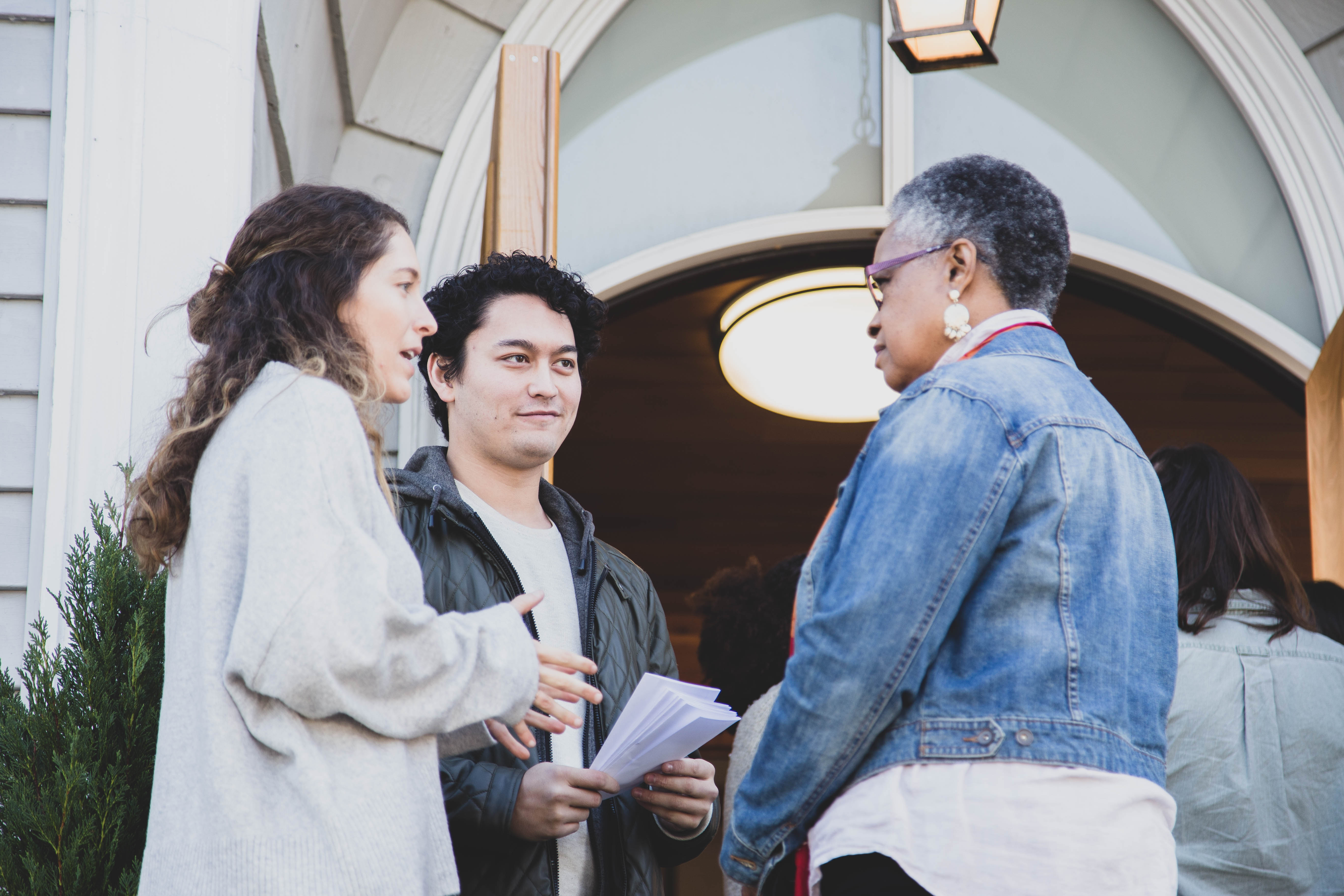 A friendly welcome
Heart-stirring message
A place where you feel welcomed
Our main focus is preaching and teaching from God's Holy Word. Our members dress from suit, tie and slacks to OCP's for our military members serving. We sing Old-Fashion and God honoring hymns. We offer children services during Sunday School (10:00 AM) Child care is provided for all services. Come and join us!